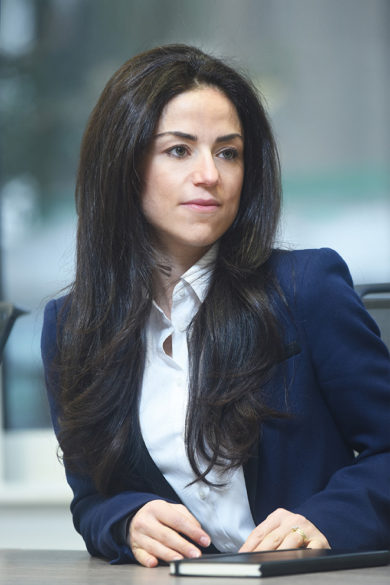 Maya has over fifteen years' experience of working in the asset management industry. Prior to founding AZR Capital, Maya led…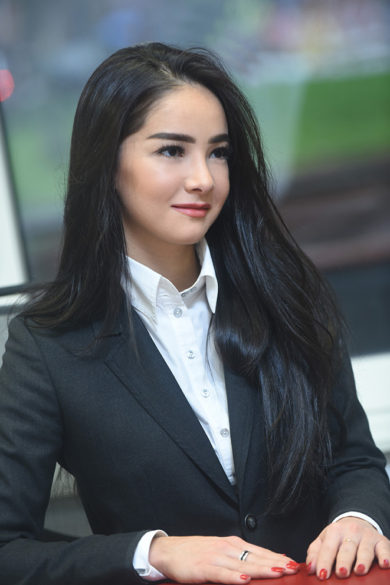 Before joining AZR Capital in 2016, Amel worked as a financial analyst for ACE & Company.
We are always looking for ambitious and perseverant candidates who can thrive in an entrepreneurial environment.