We believe aligned interests inspire trust among partners. Engaging on both sides of the investment equation gives us a 360° understanding of the challenges facing investors, managers and shareholders.
If you are looking for liquidity solutions on the secondary market, we are very well positioned to facilitate your sale in the most efficient and confidential way.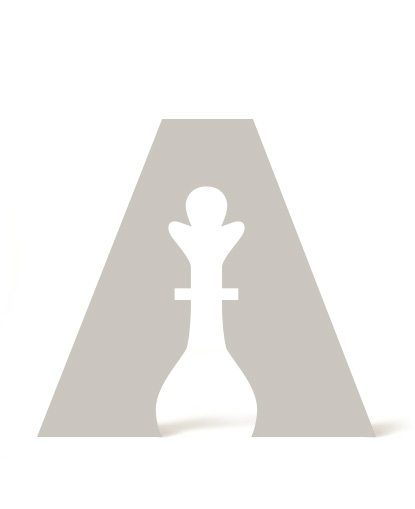 AZR Capital work efficiently and discreetly in partnership with buyers and sellers of LP fund interests and assets.
The team acts for investors wishing to dispose or acquire liquid fund investments or fund portfolios in a secondary process.
We provide a mutually beneficial outcome when there is a liquidity disconnect that can be bridged through connecting sellers of LP fund interests and assets with investors who are in a position to acquire full or partial LP fund positions.
Are you a founder, entrepreneur, LP or individual requiring liquidity?
Through our discreet and global network, the team at AZR Capital may be able to assist you in sourcing investors who may be in a position to acquire your existing shares in a secondary process and provide you with the liquidity you are looking for while still maintaining continued ownership.