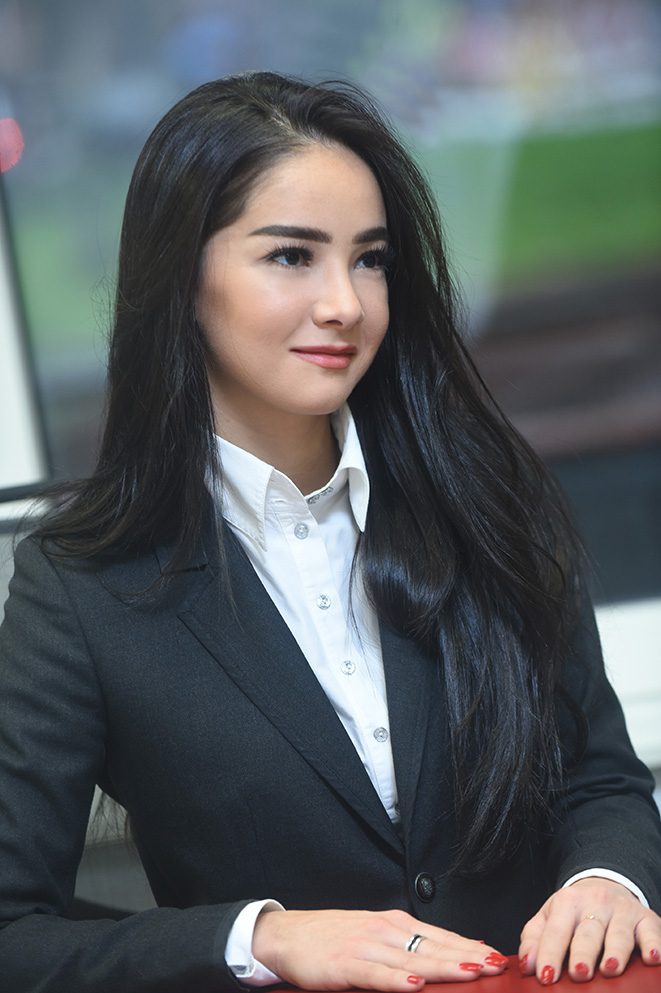 Amel joined AZR Capital from ACE & Company, a $1bn London-based global private equity group specialising in co-investments. Amel worked as a junior financial analyst within the deal team with a focus on analysing venture capital investments globally. In her role, she was involved in Financial modelling of VC investments, Valuation research and Performance tracking of existing investments. She also participated in VC fundraising events.
Prior to this, she obtained a Bachelors degree in Financial Management from Paris X University followed by a one-year postgraduate program at Middlesex University London. In 2015, she went on to complete her Masters in Bank Finance Insurance and Financial Engineering from Paris X University.
Amel speaks three languages: French, English and Spanish. She obtained the Autorité des Marchés Financiers (AMF) certification in 2015, and the Investment Management Certificate (Unit 1) in 2016.