Leveraging our own experience as a principal investor, we work with investors, fund managers and entrepreneurs with the goal of aligning interests and strengthening investments. We further achieve this goal by connecting investors to differentiated, undiscovered investment opportunities where we commit our own capital and placement talent equally.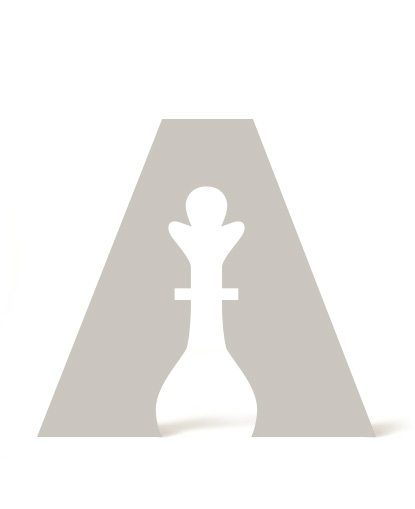 Our Value Add for Investors
We leverage our in depth analysis and experience and relationships within the alternative investment community to source and co-invest alongside investors in some of the most talented, ambitious managers and entrepreneurs
AZR Capital provide access to select fund managers and companies that meet these criteria:
Outstanding teams with a sharp focus and great potential
Niche and innovative investment strategies
Flexibility to fulfil a range of investment objectives
Paramount for fund managers is finding a trusted partner who not only can champion their fundraising efforts but can add value across different channels of their business:
We do that by:
Leveraging our experience throughout the fragmented, competitive and difficult-to-penetrate European and Middle Eastern investor base.

Utilising our technical know-how to bring creative approaches to capital raising.
Not only sourcing investors and servicing their needs once they have committed capital but also bringing key solutions above and beyond the capital raise.
We exclusively intermediate a small set of differentiated investment opportunities. We are therefore able to give every opportunity our undivided attention.
Our approach is tailored, focused and founded upon product-specialist knowledge and in-depth understanding of the diverse Europe and Middle Eastern investor landscape.
These insights result in creative approaches to marketing and fund raising.
Our pioneering work to develop the understanding of volatility as an asset class is an example of a strategic marketing initiative we created with one of our investment partners.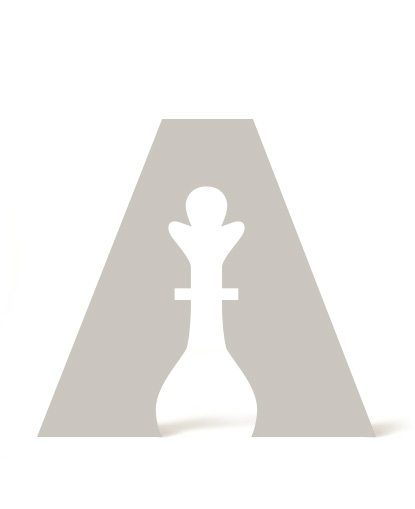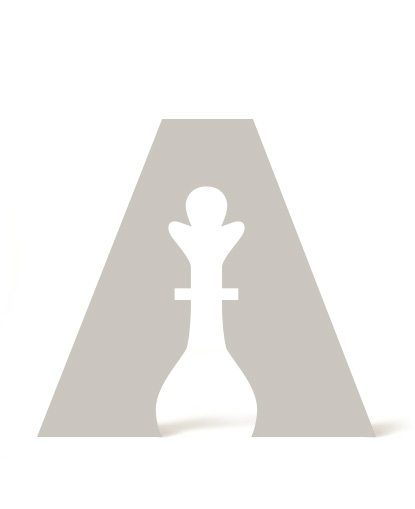 Our Value Add for Entrepreneurs
Our unique position allows us to source exciting companies ran by bold leaders with transformational ideas.
Whether it is debt or equity you are seeking to reach the next phase in your growth trajectory, through our focused network of investors, we are able to source investors with appetite for both primary and secondary opportunities right from seed capital to more advanced stages.