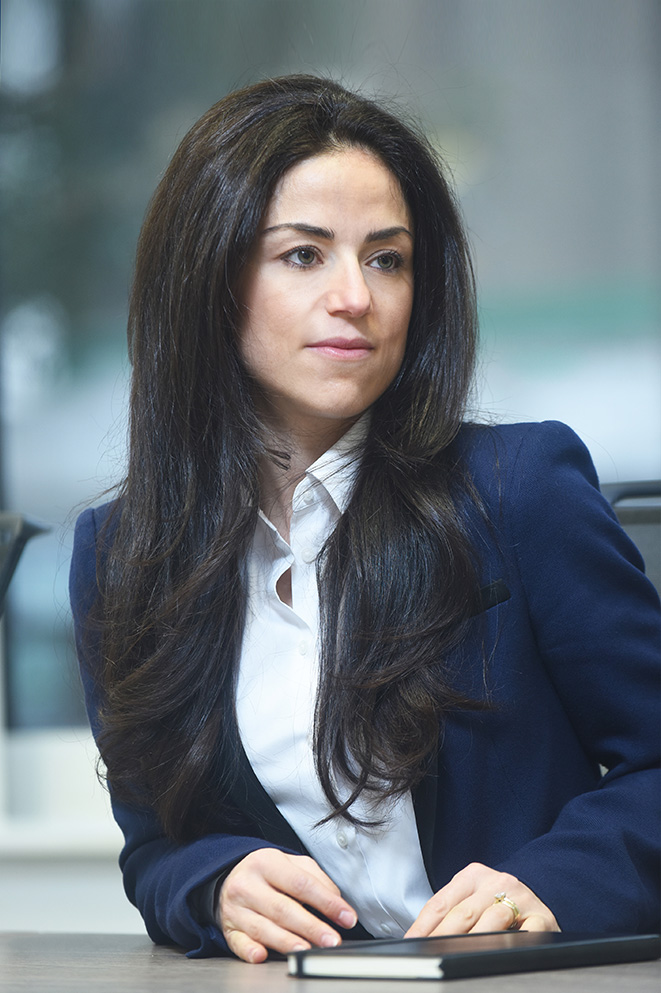 Maya has over 15 years' experience of working in the asset management industry. Maya is the founder and Managing Partner at AZR Capital, both investing and intermediating capital. Maya founded AZR as both a boutique family office and a forward-thinking company specialized in targeted fundraising and marketing campaigns for the alternative investment industry.
AZR Capital not only help raise capital for managers and entrepreneurs but also refine and rethink their communications and sales strategies, to deliver customizable, targeted and powerful messages that resonate with investors. Maya also runs the investment arms of AZR, investing for the next generation, continuously assessing nimble investment managers and disrupting entrepreneurs that can monetize on niche or convex alpha.
Prior to founding AZR Capital, Maya led 36 South's global sales, marketing, branding and PR strategies which enabled 36 South to attract a global base of institutional investors, which today encompasses some of the largest, most sophisticated investors in the world. Maya was also a member of the Senior Management Group at 36 South and was instrumental in creating a leadership brand for 36 South in the volatility and tail risk hedging space. Moreover, Maya has been a key driving force for volatility as an asset class in the investor community. She pioneered and Chaired series of volatility educational events which have grouped global participants in volatility including investors, academics, consultants and managers (www.volatilityinvesting.co.uk)
Maya joined 36 South from Barclays Global Investors ("BGI") where she was a senior investment analyst with the Client Solutions Group.
Maya holds an MSc in Banking and International Finance from CASS Business School (United Kingdom), and B.A in Economics from the American University of Beirut (Lebanon). She has passed the Chartered Financial Analyst (CFA) Level 1 Exam and is an affiliate member of the CFA Institute. Maya is also the Treasurer of the Board of Trustees at Woman's Trust, a London-based charity providing services for women who have experienced domestic abuse. Maya fluently speaks English, French, Spanish and Arabic.