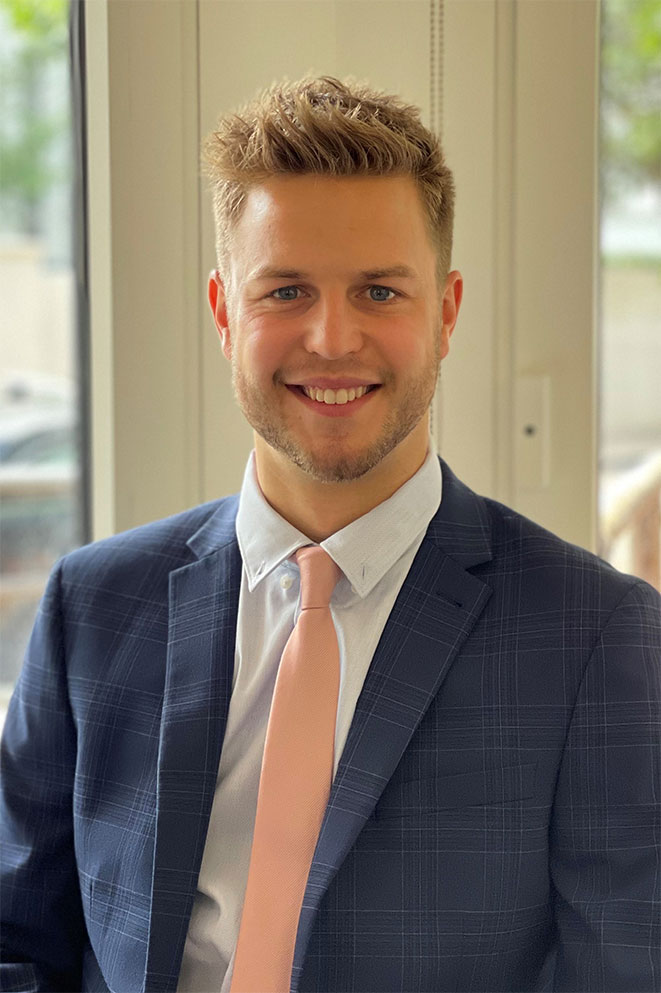 Previously to joining AZR Capital in 2022, Ben was an Associate on the Business Finance Services and Industrials team (BFSI team) at Orbit Partners.
Ben joined AZR Capital from Orbit Partners, where he worked as an Associate on the BFSI team, covering Tier-1 equity investors in exclusivity globally. He led communication with fund managers and industry experts, supporting their due diligence processes. Ben has trading floor and further broking experience from his time at GFI Securities Ltd.
He obtained a Distinction in his Master of Economics from the University of Exeter following his First-Class Undergraduate degree, which included a Dissertation on the Causes and Consequences of the GameStop Short Squeeze.
Ben also speaks 3 languages, English, Swedish and French, and is a keen golf and rugby player.